Community Events
Join us for face-to-face conversations and learning
Local Events with a Major Impact
EXECT events are geared towards those in the small business ecosystem including founders, business managers, funding institutions, SMB service providers, students and freelancers.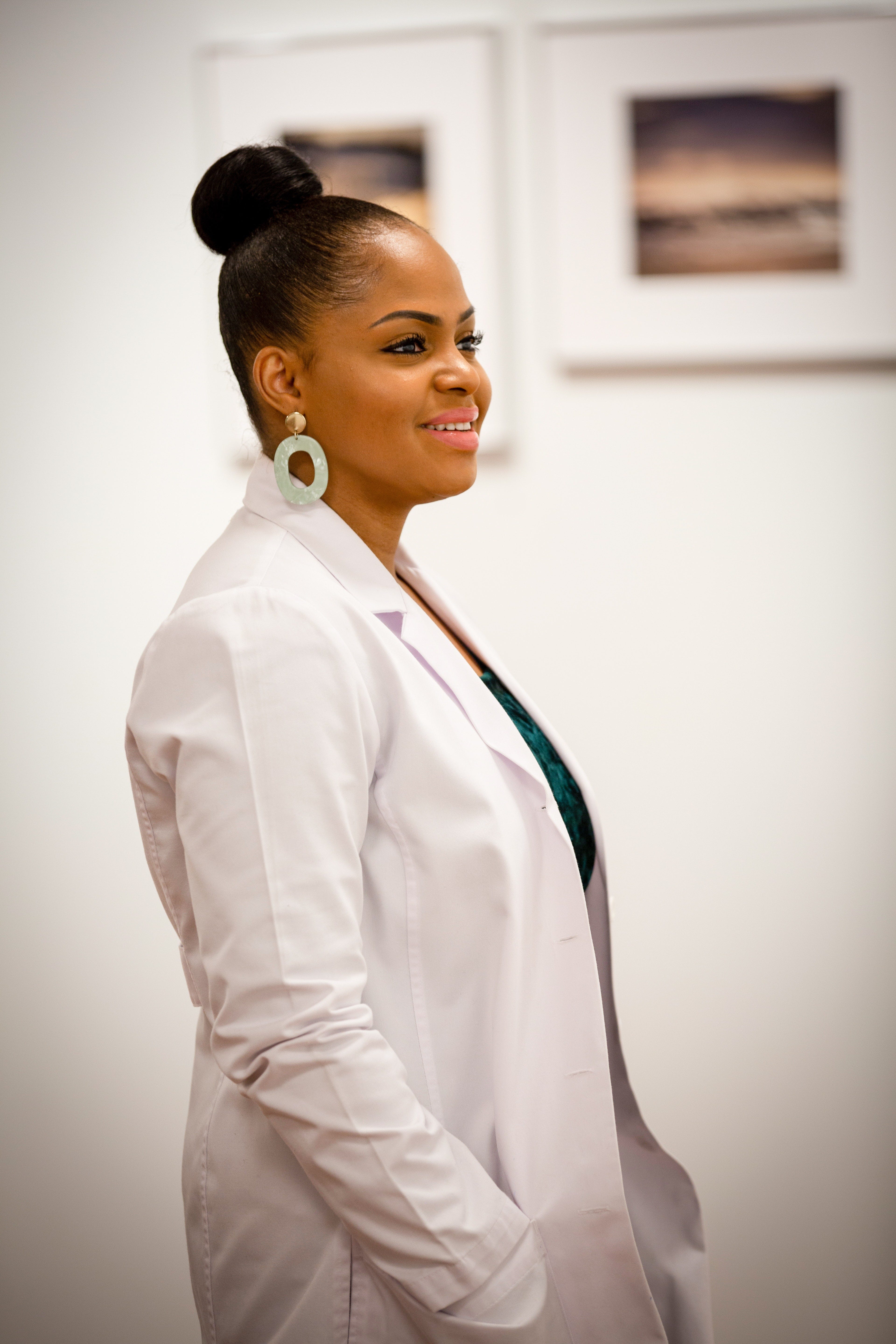 Join an ecosystem that fuels small businesses and fosters economic opportunity.


Where: Dallas, TX (more locations coming soon.)

When: Each month

Length: 2.5 Hours

Format: In-person speaker series

Cost: Free
Get Involved
Volunteers are the driving force behind the events. These mission-driven humans come from all walks of like to create a space for the small business community to gather, get inspired, and grow.

Community Partners provide space and resources for each event. Community partners include food and beverage companies, event venues, and co-working spaces.

Sponsors receive visibility and market access opportunities in exchange for the monetary contributions. With their support we are able to curate memorable experiences for our attendees.

Speakers are business owners, entrepreneurs, business managers and those contributing to the day-to-day operations of running a business. These individuals speak to their community of peers about their experiences, good, bad or indifferent. No experience is needed, just a willingness to share your truths unapologetically.

Subject Matter Experts are professionals with careers that intersect with small businesses. SME's have a depth of knowledge around specific topics and they share their knowledge at events in comprehensive ways.

Community Events are always free and accessible because of the support and contribution of all parties involved.